Ride The Rockies and Pedal The Plains are signature events of the Denver Post Community Foundation.
Why volunteer for Ride The Rockies? It's a unique chance to see the mountainous regions of Colorado, meet lots of wonderful people, support 2,000 cyclists, and feel great about contributing to an event that benefits several charities in all towns we visit. Volunteer Dates: June 11th(Orientation), Tour Dates: June 12 - June 18, 2021
Who can volunteer? Anyone! An event of this nature is dependent on the efforts of friendly and resourceful people. It's a perfect opportunity to support friends and family on the Tour, or for anyone who wants to combine an adventurous outing with the spirit of volunteerism.
The mission of Denver Post Community Foundation is to improve and enrich the lives of those in our community through support of programs that benefit arts and culture; children and youth; education and literacy; and the provision of basic human services. Denver Post Community accomplishes this mission through the implementation of various community giving programs detailed throughout this site, including: – The Denver Post Community Foundation (Signature Events and Programs) – Season To Share – ACTS (Assisting the Community Through Service) Employee Volunteer Program – Sponsorships We are proud to serve hundreds of Metro Denver nonprofit organizations, programs, and events. Last year, we contributed over $6,000,000 in value – through grants, events, volunteer efforts, and in-kind advertising – to support the efforts of hundreds of outstanding charitable agencies in our community.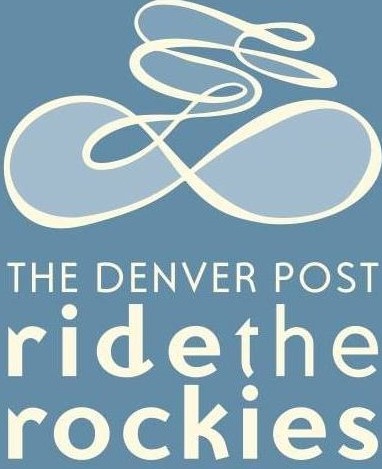 Children & Youth Education
5990 N Washington St, Denver, CO, 80216, United States